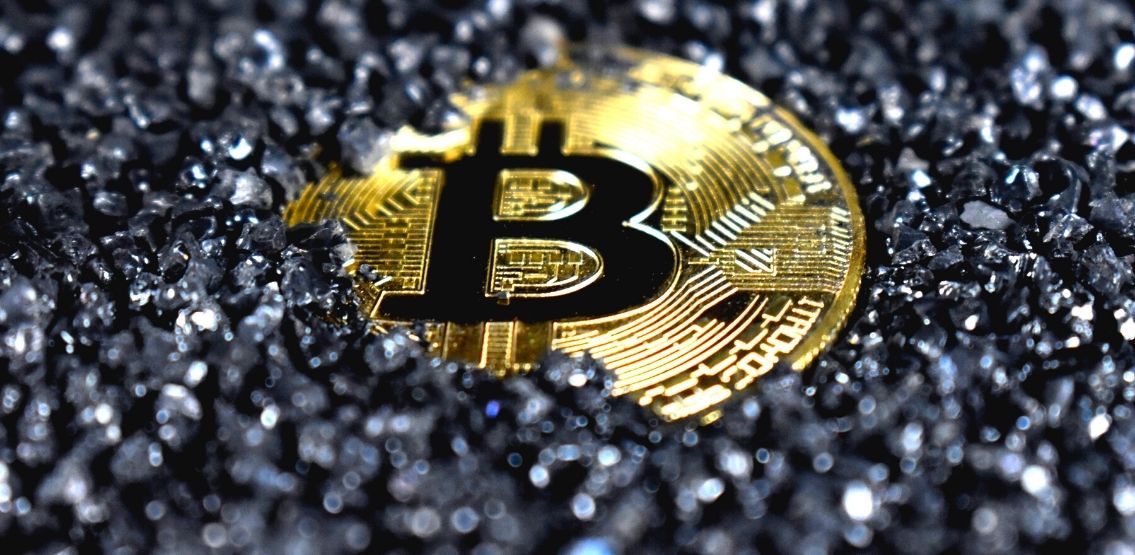 If you invest in crypto derivatives or follow the sector as a whole, you are likely aware of the issues it has been facing lately. Regulatory pressure has massively affected the crypto derivative sector and has led to, what were once industry-leading exchanges, closing operations in various regions worldwide.
Specifically, Binance, one of the biggest firms within crypto, announced the shutting down of its derivatives trading in several countries. The reason given by CEO Changpeng Zhao was the ongoing issues the exchange was having with regulators.
"Binance will be the first major cryptocurrency and digital assets exchange to proactively restrict access to derivatives products to Hong Kong users," the exchange announced upon the closure of crypto derivatives for the Hong Kong market.
With these announcements comes the question of whether the global crypto derivatives sector is in jeopardy and if consumers will have access to these services at all. However, this question seems to be short-lived as Eightcap, an award-winning CFD broker, has just launched the largest crypto derivatives offering in the industry.
Eightcap on Top
With Eightcap, users will access over 250 crypto derivatives. They can also diversify their crypto portfolio via the popular MT4 and MT5 platforms. Addressing concerns around accessing funds once deposited into trading accounts, Eightcap provides a seamless withdrawal process. No wallet is needed when opening an account, which ensures fast funding via different payment methods and swift withdrawals.
On the regulatory end, Eightcap is currently regulated by the Australian Securities and Investments Commission (ASIC), the Financial Conduct Authority (FCA), the Cyprus Securities and Exchange Commission (CYSEC) and the Vanuatu Financial Services Commission (VFSC). This will provide peace of mind for the traders looking to renew their trust and find a new home for their Crypto derivative trades.
Speaking on the current situation, Joel Murphy, CEO, Eightcap, said, "The regulatory issues crypto exchanges such as Binance are facing means traders are left with unnecessary worries about their funds and if they can withdraw them. With us, Crypto derivative traders can have a seamless experience from the moment they open an account to when they want to withdraw their funds."
Besides their extensive range of crypto derivatives, Eightcap also offers products in the Forex, Indices, Commodities, and Shares CFDs markets. Their goal, according to management, is to become the home of crypto derivatives trading worldwide. Given that Eightcap is coming out with such a wide range of products, even as one of the biggest exchanges in the world is seemingly pulling back, this goal is set to be attained.
Disclaimer: This article is provided for informational purposes only. It is not offered or intended to be used as legal, tax, investment, financial, or other advice.
Post fetched from this article