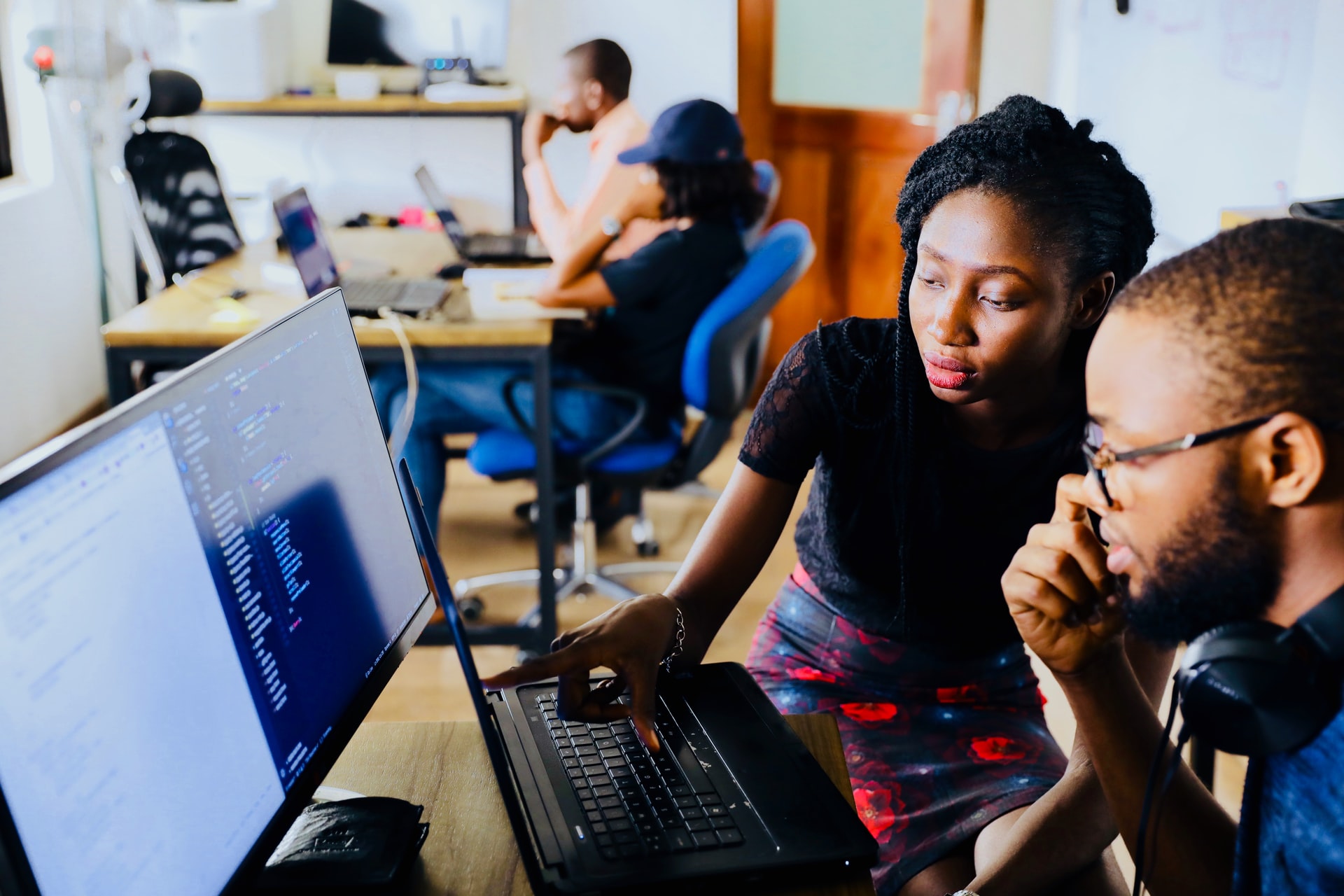 The Crypto Industry evolved a lot in the last couple of years, being an excellent solution for the unpredictable global economy. And if you are a business-oriented person, it's not hard to see how promising blockchain technology is in terms of profitability, especially if you delve into crypto trading or exchanges – where the forex market skyrocketed.
Therefore, why shouldn't I start a crypto project myself? As I said before, it's a promising industry. It will last for a long time, especially now that vendors, universities, and many others have started to see crypto as legitimate currencies.
I made up my mind, and I am ready to join the crypto business. However, no matter how good of a coder I consider myself to be, I wouldn't risk entering the market with software developed by myself from scratch. Blockchain technology is pretty new, and I don't have enough knowledge or experience in the crypto market.
Thus, I did what anybody would do in my position. I searched for an open-source software component so I can safely build a cryptocurrency exchange platform. After long research, I ran into Peatio – an Openware's project.
What is Peatio?
Well, it's not a surprise that I found it on GitHub since I usually take my tools from here. And I think it's pretty clear why. It turns out, Peatio is an entirely free open-source exchange software built with the Rails framework for people like me.
It is a part of the OpenDAX software stack, and it provides the user with features like:
Proof of Solvency;

High-performance matching engine;

Multi-factor authentication;

KYC Verification.
Those were great news for me because I know how concerned crypto users are over their privacy and income security. If I start a business in this domain, I need to provide my future users with what they need.
Furthermore, I don't need to be a top coder to use this software because the team of Peatio offers a step-by-step guide to running it.
So yeah, big up for that, guys!
Going further – What is Openware?
Despite how good all of these sounds, I am the type of guy who plays safely. Peatio seems excellent on the outside, but I am pretty skeptical of my kind. Therefore, before rushing into this software, I searched for information about the parent company – Openware.
Openware is a Blockchain Software Research & Development company that offers a lot of services for those interested to start the crypto business, more specifically:
Digital Assets Exchange – that allows customers to trade crypto or fiat;

Decentralized Exchange – that makes users free of third parties;

Digital Banking – that allows customers to make transactions without going to a physical location;

Brokerage Platform – where users can invest in online stocks;

Market Making and Liquidity – so that you can provide users with automating crypto trading;

Crypto Custody and Wallets – for users to store their assets on different platforms (Web, Mobile, or Desktop).
The company also manages three open-source projects – Peatio, Barong, and Rango, each specialized in a critical crypto exchange component – accounting, authentication, and real-time data updates.
What is great about this company is that the team is committed to educating crypto entrepreneurs with documentation, roadmaps, blog articles, and even webinars.
The Openware expertise
You would say that, after I've collected all that information, I am supposed to be convinced to choose Peatio as the base for my project, but for me, it is not enough. I had to know that there is a competent team behind this company.
It turns out, Openware checked that box too, being a French company with over 15 years in FinTech and over 100 successful projects built over the last few years.
All the DevOps specialize in what they are doing. And once I saw who leads this company, I said, "That's it, I'm going for it!". Louis Bellet and Camille Meulien, great names in the industry of French software development – the connoisseurs know.
Overview
I have to admit, at the beginning of my "investigation", I was pretty skeptical, mostly because they offered me free access to the necessary codebase. I thought it offered me too many advantages without asking me to pay.
But it turns out I was too harsh. After completing my research, I can say that I respect the parent company since it doesn't depart from its goal – helping people like me start the crypto adventure without fear.
Plus, it's not like they guarantee me that I will succeed. Openware is offering me a software base and educating me to be proficient and self-reliant. Everything from this step depends on me.
I've already started working on my project, and I can say that, even without experience in blockchain technology, the software is straightforward to understand and to apply. I highly recommend it, and I hope you will try it too.
Don't forget to tell me about your own experience in the comments.
Post fetched from this article