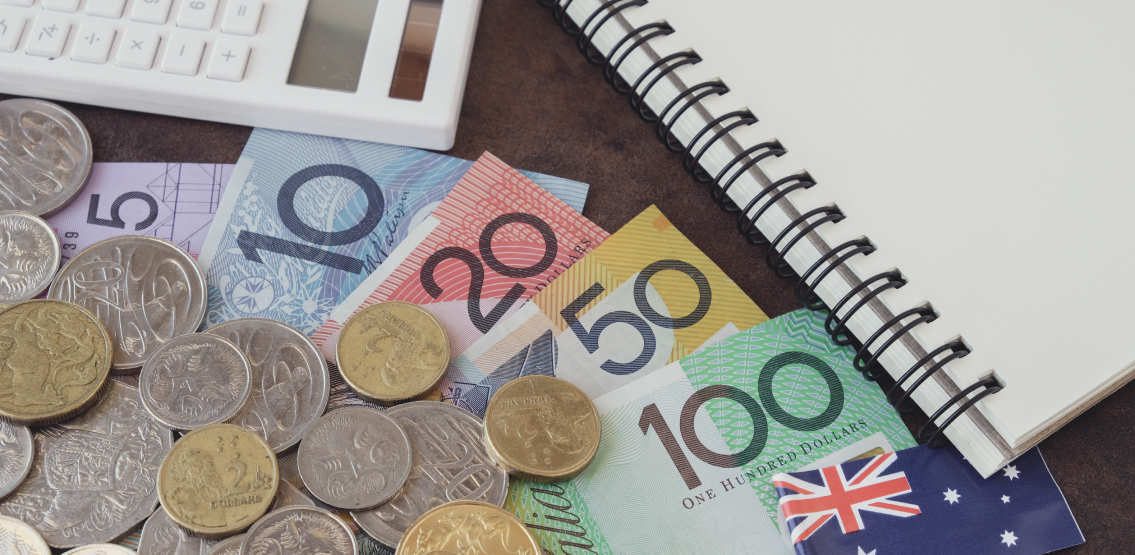 The CEO of Rest Super, an Australian pension fund with $66 billion in assets, said at an annual general meeting yesterday that the company was looking to invest in crypto, and soon.
The statement will have sent shock waves through both the crypto and the pensions sectors as this is the first Australian superannuation fund to be looking into adding crypto to its portfolio.
In an article on Business Insider Australia, the move is seen as one that could start a wave of institutional investment into crypto down under. Where Rest Super invests, many more will follow.
Andrew Lill, the CEO of Rest Super, revealed the news to shareholders on Tuesday at an annual general meeting, and he stated that a small portion of the fund would be invested into crypto. He said:
"It's still a very volatile investment, so any allocation exposure we make to cryptocurrencies is likely to be part of our diversified portfolio as initially a fairly small allocation that may, over time, build," He added "We see it as a very interesting and important part of our portfolio going forward into the future."
The CEO did add that his company was doing some very extensive research into the crypto sector and that it was paying special heed to the security and regulatory elements of the sector.
Crypto Daily covered yet another fund, Queensland Investment Corporation, which was reported to be considering some exposure to crypto. However, the company denied the report, saying that it "incorrectly implied" that it would be exposing its clients to crypto.
Yet another pension fund, Australian Super, also ruled out any involvement in crypto in the short term, However, some experts in the field are saying that it is only a matter of time before institutional money wades in.
Traditional finance in the country would likely disagree. In his final report, Tony Richards, the head of payments policy for the Reserve Bank of Australia, warned that crypto was a "fad" that would not last.
It could be said that this was yet another stock response from a stalwart of traditional finance, set in ways, and unable to see, or to even want to see, the incredible wave of innovation that cryptocurrency and blockchain brings to their sector.
Disclaimer: This article is provided for informational purposes only. It is not offered or intended to be used as legal, tax, investment, financial, or other advice.
Post fetched from this article