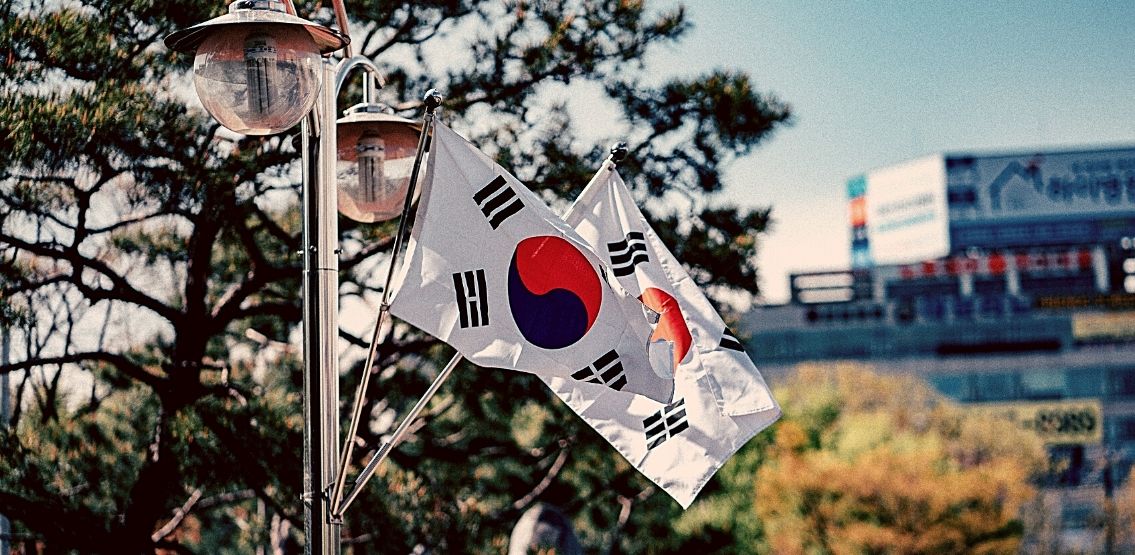 South Korea's tightening crypto regulations will squeeze out two-thirds of the country's smaller exchanges and 42 so-called 'kimchi coins,' amounting to total losses of around $2.6 billion.
'Bank Run' Impending
According to a recent report by the Financial Times, 40 out of 60 exchanges in South Korea, which is almost two-thirds, have not yet registered themselves. Experts claim that it might cause a 'bank run' situation among customers, which means that most customers might attempt to withdraw their money, fearing that the institution will shut down.
One such smaller crypto exchange in South Korea is Foblgate. Its CEO, Lee Chul-yi, gave his two cents on the matter,
"A situation similar to a bank run is expected near the deadline as investors can't cash out of their holdings of alt-coins listed only on small exchanges. They will find themselves suddenly poor. I wonder if regulators can handle the side-effects."
'Kimchi Coins' To Disappear
South Korea's monetary watchdog, the Financial Services Commission (FSC), decreed that all crypto exchanges functional in the country will need to register themselves by September 24th. The move is a part of the organization's anti-money laundering initiatives. It will require all exchanges to conduct complete KYC procedures by registering with partner banks and creating real-name customer accounts.
The FT report also pointed out that around $2.6 billion worth of digital assets stand to be lost when the deadline for crypto exchange registration rolls around. The data also indicated that roughly 90% of South Korean crypto trading was conducted via alt-coins, also called 'Kimchi coins.' According to Kim Hyoung-Joong, head of the Cryptocurrency Research Center at Korea University, 42 of these Kimchi coins are bound to disappear following the inevitable shutdown of all the unregistered crypto exchanges after the deadline.
S Korea Clamping Down On Crypto Exchanges
South Korea is marching strong on its path to regulate the country's thriving crypto industry. Earlier in August, the FSC had announced its plans to set up an independent bureau to look into all cryptocurrency-related matters in the country. In addition, it was also announced that the Korea Financial Intelligence Unit (KFIU) would take on the legal responsibility and power to handle the agency.
The country's governance bodies and authorities have been expressing their clear disapproval for the digital asset for quite some time now.
For example, Koh Seung-beom, a Bank of Korea monetary policy board member, who was named the chairman of the Financial Services Commission (FSC) in August, mentioned that it is challenging to recognize cryptocurrency as a financial asset in light of international trends.
He said,
"I understand that the Group of 20, the International Monetary Fund, other international agencies, and a considerable number of experts find it difficult to see virtual currencies as a financial asset and think they could not function as a currency."
Disclaimer: This article is provided for informational purposes only. It is not offered or intended to be used as legal, tax, investment, financial, or other advice.
Post fetched from this article