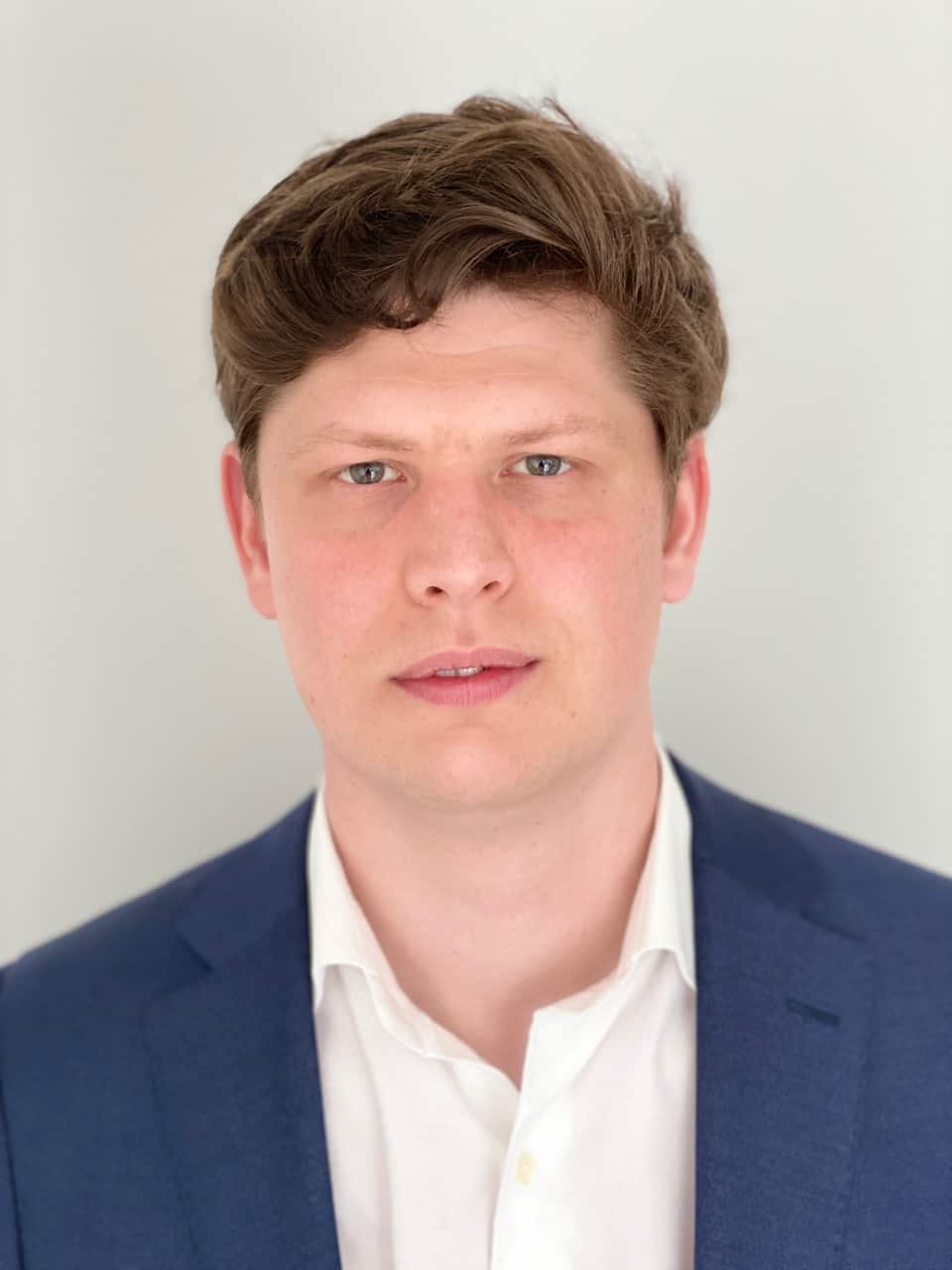 Now, we all know that market-making is a very controversial issue in the cryptospace. Many have spoken out against the bias of this practice. Others have spoken in favor of it.  E-Crypto News reached out to
Jens Willemen the Co-Founder and Managing Partner of Kairon Labs a market-making firm. Here is what he had to say.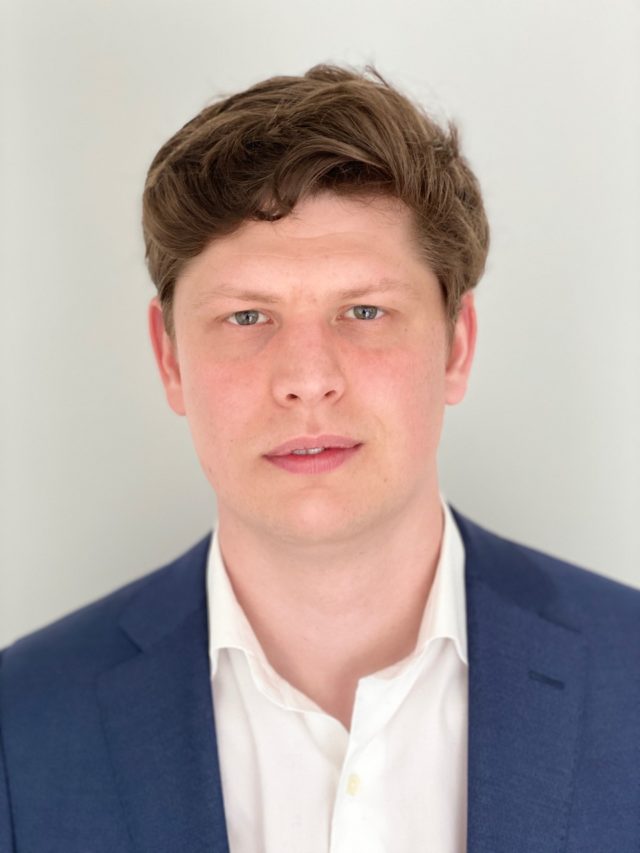 About Jens
Mr. Willemen is in charge of both "business as usual" and strategic planning for Kairon Labs. Prior to founding Kairon Labs, Jens built up his extensive network and experience in the crypto market by working for a small VC based out of Switzerland where he was the Head of Advisory. Before jumping into crypto Mr. Willemen was working as a Senior Advisor for AXA Belgium.
Jens studied in Antwerp, Belgium and holds degrees in both Business Management as well as Finance and Insurance.
What is the difference between market-making and market manipulations?
Market making is all about consistently quoting prices on both sides of the order book to create liquidity. Market makers do not trade directionally and thus don't care in which way the market is going. For a market maker, profit is derived from covering the spread. Market manipulation is directional in nature because it implies that the price of an asset is manipulated up or down.
What are the legal limits of a market maker?
As of now, cryptocurrency markets are unregulated so anything flies really. We try to be ready for when regulation does actually kick in so we self-regulate and look closely to what is correct market behaviour in the traditional financial markets. For example, we have KPIs where we strive to be quoting in x% of active trading sessions, we maintain the spread within X range, we always quote on both sides of the book etc.
As per compliance, are there regulatory requirements in the market making business?
As mentioned before, right now there are no regulatory requirements yet as far as I'm aware. We are self-regulating and we KYC/AML our clients like an exchange would do if we have to process funds.
In your opinion, what are the most common misconceptions concerning market-making?
Market making is washtrading.
Obviously this is incorrect and washtrading (buy and selling to and from yourself) has nothing to do with market making. Washtrading is just creating fake volume, no real liquidity gets built that way. There are firms in the crypto space that provide these fake volume services and call themselves a market maker, though.

Market making is illegal

First off, there are no regulations yet. Secondly market making is being done in traditional markets as well, where it is perfectly legal and often executed upon by the big banks or large HFT firms like Flowtraders. Even your favorite stocks like Tesla and Apple have market makers trading them.
Are most of the whales that we see that trade the cryptocurrency markets market makers?
Some of them will be market makers, others can be proprietary trading firms, hedge funds, OG's,… There is no way of knowing really.
What is the most important role that market makers play in cryptocurrency markets?
Market makers create liquidity and minimize slippage for other traders looking to enter and exit positions efficiently. Deeper liquidity should have a positive effect on trading volumes and on price discovery.
How did you get started in the crypto space?
A friend of mine bought BTC very early and started a small fund. He hired me as one of the first employees. This was during the 2017 bull run. Back then the goal was more on the ICO investment and advisory side. Before getting hired by my buddy I was already investing in and trading crypto as a hobby for a few years. I hate to admit it, but I come from the banking/insurance industry.
What do you think will happen to the cryptocurrency markets in the next decade?
I believe we're going to see one last manic bull run where we see Bitcoin and the decent quality altcoins go parabolic once more. After that I expect more regulation followed by larger institutions entering the space and the days of the quick 50x returns and the unregulated cowboys making all the money will be over. I also expect major adoption to come in around 5 years from now.
How do Market makers help provide liquidity?
Market makers provide constant 24/7 price quotes on both sides of the order book. This allows other market participants to buy and sell at prices very close to the spot price of the asset without impacting the market too much.
If you have three wishes for the crypto space and a genie that could make that happen what would they be?
Get rid of all the scammers and incompetent people running projects

Have regulatory clarity for the entire space

Make BTC go to $US 1 million obviously
Post fetched from this article